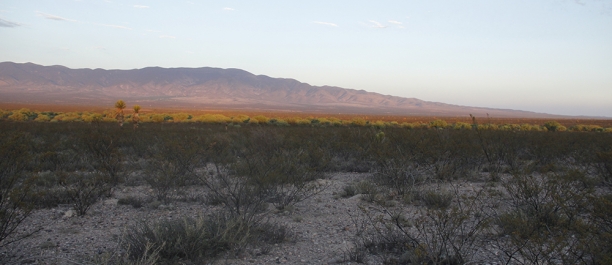 Wirikuta is a site, sacred to the Wixarrica Indians high in the mountains of central Mexico, between the Sierra Madre Occidental and the Zacatecas ranges. In Wixarricas's mythology it is believed the world was created in Wirikuta.
Was great coming back to the Sacred Wirikuta Valley. A lot of good vibes and remind me the first time, when I was there in 2013.
Also, this time I share the Wirikuta adventurs with my two friends: the Curandero Tezcatl and the Alquimist Dan, I love you guys !
So the weather in the desert is so extremist: from 9 o'clock in the morning starting to be very hot… until 6 pm… and after it becomes immediately cold… so cold !
The Alquimist Dan is building his new house in the Sacred Valley Wirikuta, so is become a Guardian of the place for the Wixarrica tradition. The house is just in the beginner of building… just some adobe walls not finished yet…
In the morning I was usually taking a bath in the river between the mountains. Nice connection with the Water Elements Spirit.
We share beautiful moments connected with the Hicuri medicine or Peyote. Is amazing how the sacred plant can help to clean emotions, mind and spiritual body. Of course the desert night is  very cold, praying the Wind to calm down; but is part of the game and makes me become stronger.
I also painting some stones in the Sacred valley Wirikuta, I'm happy to share some pictures.
Enjoy.